Want to make your garage door opener a bit smarter? This week in our Smart Home Guide we've decided to share with you a few DIY Z-Wave garage door controller solutions, to help you out with your home automation task. 
Making your home smarter is often considered to be a daunting task. With an ever-growing array of different devices that serve a multitude of purposes, one usually has to spend hours of research to find an exact solution to their home automation project. We've recently discussed our top picks for the best garage door openers and earlier we've also shared a few Z-Wave garage door controller options. However, it is a fact that going DIY often presents you with better customizability at a more affordable price. That's why, this week in our smart home guide, we decided to tackle the issue of presenting you with the best DIY Z-Wave Garage Door Controller solutions.
The Smart Relay DIY Z-Wave Garage Door Controller Solution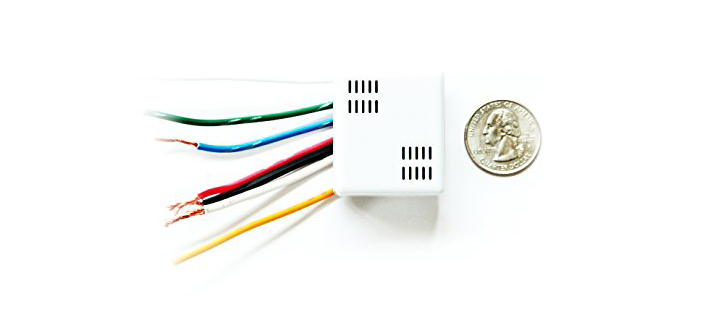 Budget: $25-$50
Difficulty: Easy
If you simply want to be able to open and close your garage door automatically from your smartphone via a Z-Wave protocol, your cheapest and easiest option is to use a Z-Wave ready relay. A micro-switch relay, such as the Vision In-Wall Switch, can easily provide you with a garage door controller solution at a cheap price. With a Z-Wave switch relay, all you have to do is to connect the device to the existing wall switch. This, of course, is only possible, if your garage door already has a wall-mounted On/Off switch.
The Smart Outlet Z-Wave Controller Solution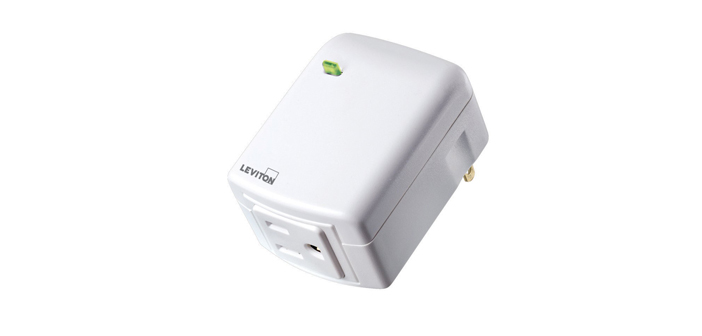 Budget: $35-75
Difficulty: Moderate
Those with a garage door opener that doesn't have a wall-mounted switch, can still take a rather easy route to making their home smarter. Usually, garage door openers have two remote wires that control the opening and closing of the door. Make sure to carefully read the guide of your garage door and do some research on how your garage door works, but in most cases, it should be using a two-wires system. If it does, buy a cheap relay, depending on the voltage of your garage door and the electrical output in your country. 120VAC options for the US, such as this one from Packard or this one from uxCell should do the job. Connect the two wires to the relay and then connect the relay to a power cord. You can use an old, working power cord, from an old appliance you have lying around. Once you connect the remote wires of your garage door and the power cord to the relay, all you have to do now is purchase a Z-Wave ready smart outlet. Outlets, such as the ones from Leviton and Linear should do the job.
Adding Further Functionality
As with any other DIY project, your DIY Z-Wave garage door controller can be further customized. For example, if you want to track when your door is opened and closed, you can add a Z-Wave door sensor, such as this one from Aeon, to your build. Just make sure that the metallic properties of the door don't interfere with the sensor. The same effect can also be achieved with a tilt sensor, but it may require a bit more tinkering. Nonetheless, adding further functionality to your garage door controller should be easy enough, if you have the right idea in mind.
Making your garage door opener smarter and Z-Wave ready is pretty easy and relatively affordable. While there is a multitude of solutions that use Arduino boards, which are perfect for those who want to tinker with code, the DIY Z-Wave Garage Door Controller solutions discussed here are two of the easiest and most simple to do.
For more info, news and tutorials on Home Automation and the Smart Home world, make sure to stay tuned to buildyoursmarthome.co