With the help of Z-Wave Automatic Blinds technology, you'll be able to make your home even smarter. The best part is you'll be able to achieve that on a budget!
Can you imagine waking up and sun rays gently touching your face? In some Sci-Fi movies, you will find people not having to push buttons or roll levers for the window's blinds to open and close up. And with the smart home technology we have today, it's hard to imagine that people still control their window blinds manually. With creative ideas from all around the world, people make their homes smarter in a variety of different ways. However, we believe that one of the first steps one should do to make their home smarter is to automize their window blinds or shades. That's why we've decided to start out our Smart Home Guide with a few ideas and tips on Z-Wave automatic blinds and shades.
You may find a lot of ready-to-install solutions online and in stores, but the truth is that most of them have a huge price tag. Furthermore, if you are tech savvy, you will be able to make the automatic blinds yourself.
Going Completely D-I-Y for a Z-Wave Automatic Blinds Solution
Budget: $150-$250
If you want to turn your ordinary blinds and shades into Z-Wave controlled automatic blinds, there are a few key items you will need. Depending on the size and type of your blinds, you'll need:
A Motor – It should be able to sustain and have enough energy to roll your blinds.
A Power Supply – This could also be replaced by a solar panel with a battery
A Z-Wave Communication Device – Any Z-Wave Controller you typically use.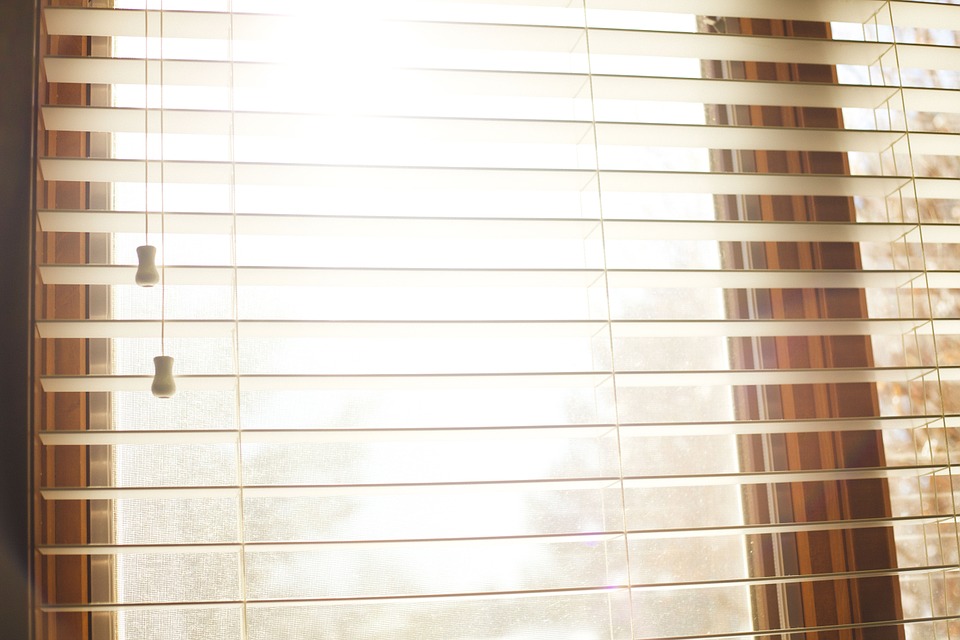 Z-Wave with Servo for Venetian Blinds
If you have Venetian-style blinds and you'd like to turn them into Z-Wave Automatic blinds, your best bet would be to go with an analog servo, such as the Futaba S3003 Standard Servo. Arduino is easy to use and by using Arduino Nano and driving a standard servo to perform the actual opening or closing of the blinds, you'd be good to go. Additionally, to add Z-Wave connectivity, you might want to use a relay module, such as the Remotec ZFM-80. What's right about this relay is that it has a manual button that will allow you to control the blinds manually as well.
The steps to automize your blinds are simple. Open up the standard Venetian blinds gearbox that is used to tilt the blinds and connect it to the servo. Mount the servo in the frame of the shades, if possible. If you prefer going wireless, make sure you find a good power supply option for your set-up. Also make sure to devise a small mount, where you can attach the battery. Otherwise, just plug the setup into the socket with an AC adapter, and you'd be good to go.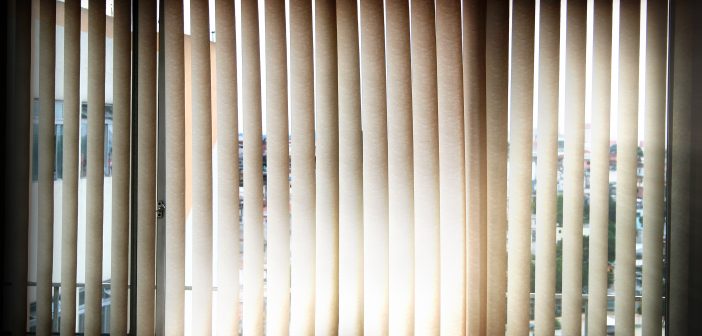 Standard Roller Motor and a Z-Wave power Supply for Roller Blinds
There are quite a few options for you to choose from if you have Roller Blinds. However, if you want to stay within a budget and be able to automize your blinds simply and quickly, you should go with the roller motor and z-wave power supply solution.
The Add-A-Motor D80 is powerful enough for standard roller blinds, and if you need a more robust solution, they have other models, such as the 2000 model. The motor is relatively cheap, and if you combine it with a Z-Wave power supply, you'd be able to make your house smarter. You'll also avoid diving into complex Raspberry Pi projects. Of course, that doesn't mean that you can't use rPI for automation. However, with rPI it would take you more time and effort to finish the project. The Z-Wave Power supply will give you the ability to quickly and safely control the motor and the blinds you have installed.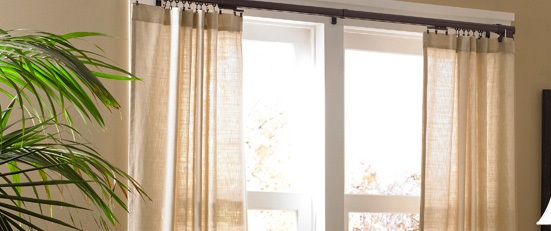 The eRod Drapes Solution
If you have drapes, we'll be blunt with you. It will take you a lot of time, effort and it will probably cost you a lot of resources to build your automated system. We found that the best solution for drapes and the one most people prefer is the eRod. It's an automatic drapery rod with a remote control. Furthermore, it can easily connect to your Z-Wave home system.
A Sea of Possibilities
Like with any other DIY Smart Home project you have hundreds of opportunities and options to choose from. For example, you can even go with an IR controlled motor, put a gadget, such as the Global Cache WF2IR iTach Wi-Fi to IR to connect the motor to your Z-Wave Wi-Fi system, and your Z-Wave Automatic Blinds will be still ready to go. In this guide, we've decided to go for the options, which we believe are the easiest for a new Smart Home enthusiast and are well within a person's budget. However, we'd love to hear out your ideas, thoughts, and projects in the comments below.
Also, make sure to stay tuned to BuildYourSmartHome.co for everything new that's happening in the Smart Home world and for our new reviews and tutorials!