Latest Reviews
If you don't know what home automation protocol to choose yet and want to dive deeper into the intricacies of orchestrating your home – buying a cheap Z-Wave USB adapter might be the perfect option for you. These sticks turn your ordinary pc into a fully customizable Z-Wave controller.
Latest Tutorials
Each smart home device collects data on you. But should you be scared? Let's discuss the topic of data privacy in a home automation world.
When you consider that the Internet Of Things has only been around for half a decade in any meaningful way, it is pretty impressive that we have reached the current level of automation in such a short space of time.  Of course, Moore's Law has provided us with an expectation that by the end of the decade we will be flying around with jet packs strapped to our backs while walking our pet Pokemon in virtual reality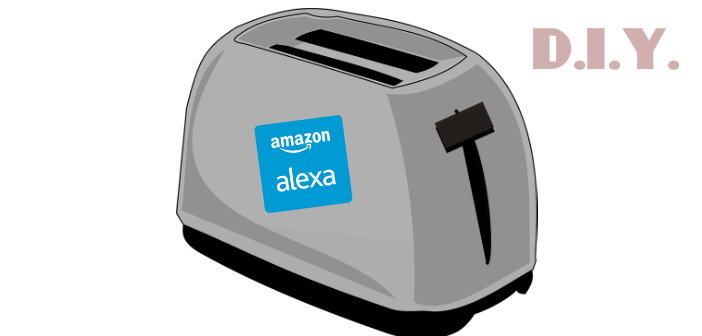 Ever wanted to make your toaster smarter? While the Griffin Smart Toaster still isn't widely available on the market, there are various DIY solutions that help you turn your current toaster into an automated device. Let's check out just how you can do so.
In the first part of our BYSH Complete Automation Guides series, we'll tackle the making of a z-wave smart home setup. Check it out!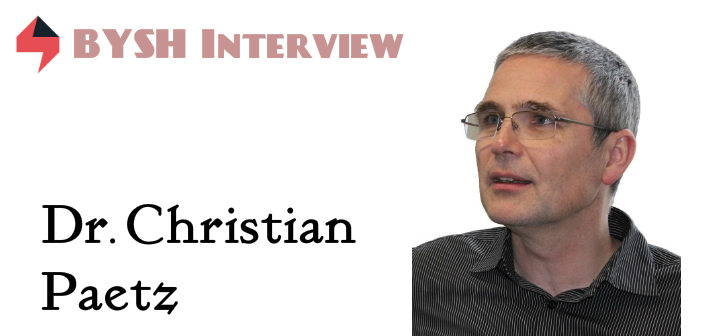 Earlier this month we had the chance to talk with Z-Wave expert Dr. Christian Paetz. The author of two of the most prominent books about the wireless protocol, Z-Wave Basics: Remote Control in Smart Homes and Z-Wave Essentials, Dr. Paetz is also the primary representative of the Z-Wave alliance. Here's what we asked him and what he had to share. 
When you consider that the Internet Of Things has only been around for half a decade in any meaningful way, it is pretty impressive that we have reached the current level of automation in such a short space of time.  Of course, Moore's Law has provided us with an expectation that by the end of the decade we will be flying around with jet packs strapped to our backs while walking our pet Pokemon in virtual reality
Recent Posts
Home Automation Products